NORTH STAR Thank You Party
On March 5th, North Star Thank You Party - a special event marking 3rd Transformation journey, bringing ITL to conquer the big goal of NORTH STAR – Becoming brightest star of the sky - a billion company was held at
GEM Center with the participation of nearly 1000 members including representatives of business partners, valued customers and ITL-ers.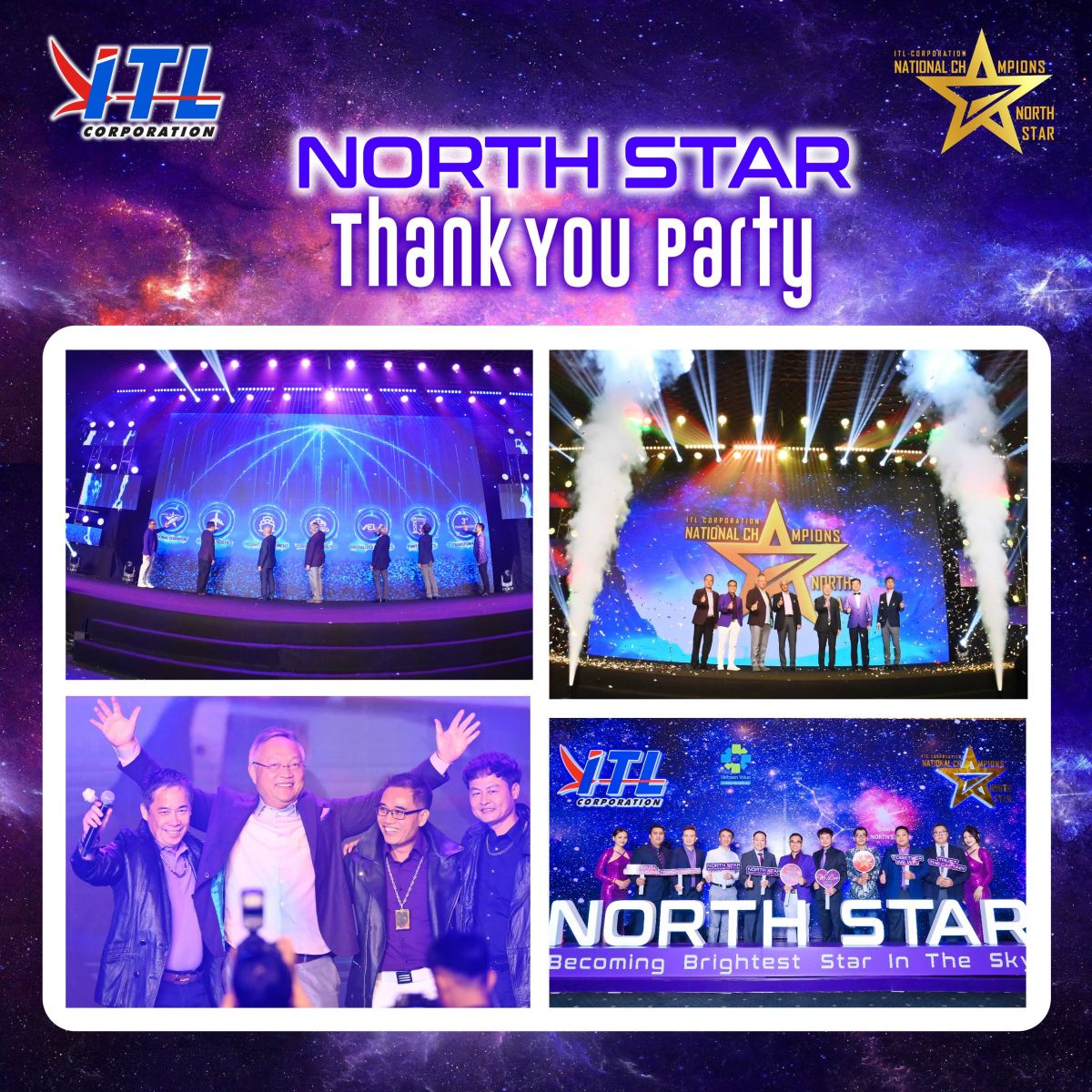 North Star – Thank You Party is an inspiring celebration of North Star dream, the spirit of unity and extraordinary efforts, standing side by side and trusting our Captain to create the difference of ITL over the past 23 years.
This is also an opportunity to appreciate the business partners, customers, who have trusted and received worthy value from ITL
.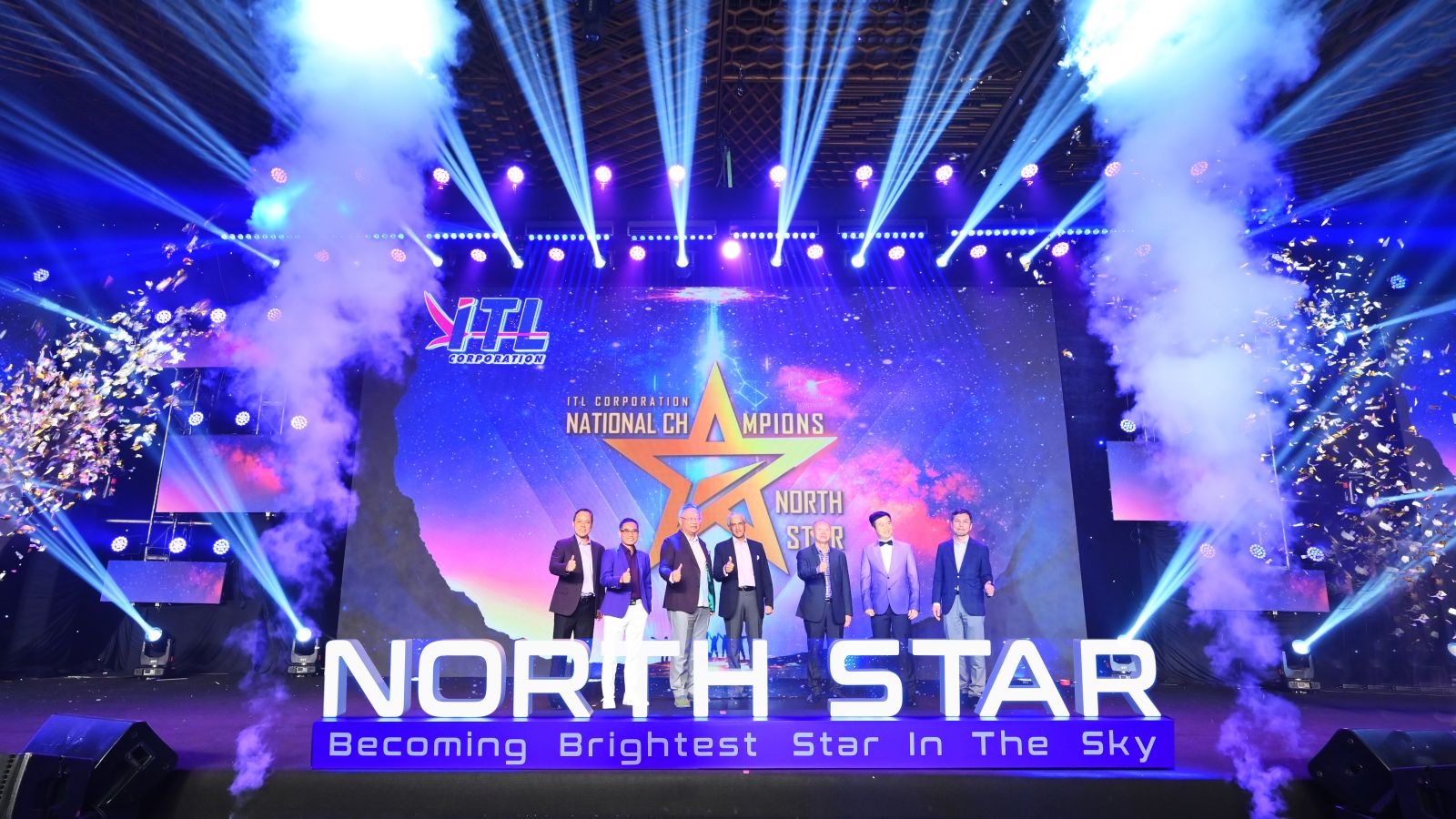 North Star – Thank You Party is an occasion for ITL -ers to meet and strengthen their unity. Another warm North Star - Thank You Party was also held in Hanoi last February.
North Star – A billion company is the next destination that ITL will conquer in the 3rd Transformation journey in the next 5 years. With trust, commitment and a can-do spirit always ready for change and acceleration, all ITL warriors are ready to conquer this exciting journey together.