ITL Corporation Is Proud To Become Vietnam Value 2022
ITL Corporation has officially become Vietnam Value 2022, continuing to create great successful milestones on the journey to become the National Champion – Leading integrated Logistics Solutions Provider in Vietnam and towards the North Star aspiration - Becoming a billion-dollar Logistics company.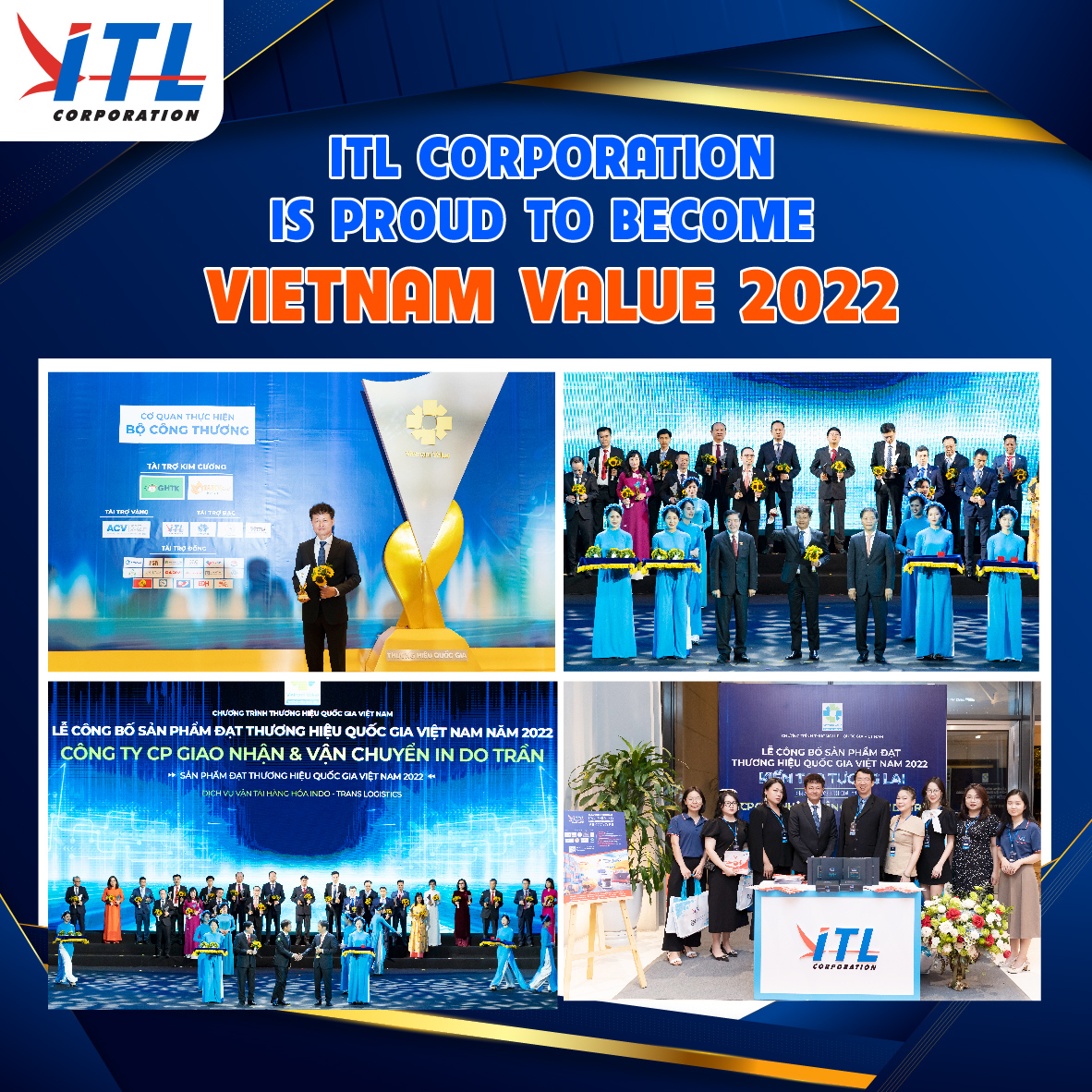 The Announcement Ceremony of Vietnam Value 2022 took place solemnly at the National Convention Center, Hanoi on November 2
nd
and participated by the Prime Minister of Vietnam, leaders of the government bodies and a large number of businesses across the country. Representative of ITL Corporation, Mr. Tony Anh - Deputy General Director, VP Aviation was honored to receive this award.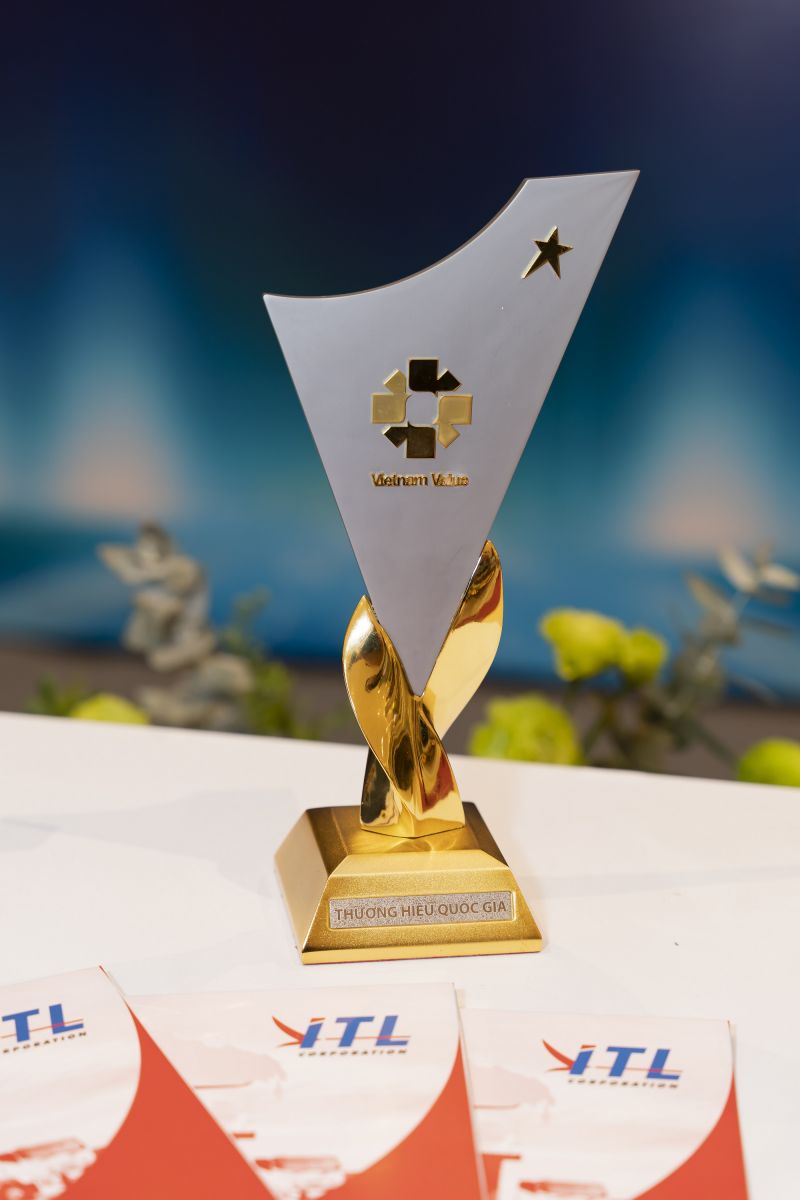 Vietnam Value is the only trade promotion program at the Government level, aiming to develop strong brands of Vietnamese businesses. This is the prestigious award, recognized by the Government, the business community, and consumers recognize and honor the values of "Quality - Innovation, Creativity - Pioneering Capacity".
This year, the program has been participated by more than 1,000 domestic businesses and the Vietnam Value Council has agreed to recognize 172 businesses with 325 qualified products as typical representatives of Vietnam Value 2022.
In particular, this year is the first year that ITL Corporation has participated in the program and proven its quality of services & products, capacity and position in the market to become the representative of Vietnamese businesses.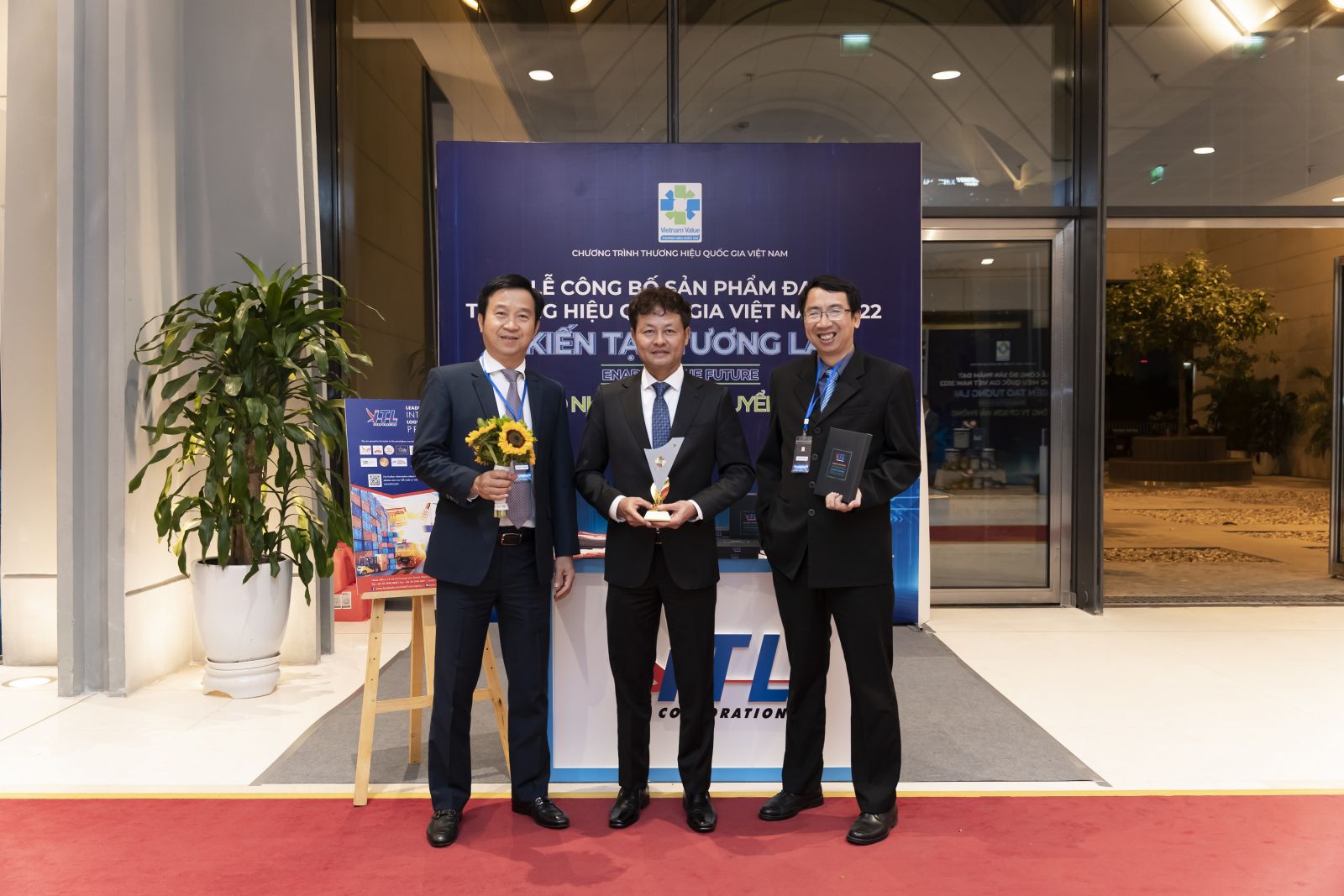 Becoming Vietnam Value 2022 is a deserved recognition for the continuous efforts of ITL over the past 22 years. This is also the great motivation for ITL to continue to improve the quality of products & services; complete "sharing Logistics ecosystem" and maintain the strong growth momentum of the business in the pioneering role, leading and growing Vietnam Value, even in times when the economy faces many difficulties and challenges.
Congratulations to ITL on this great and meaningful achievement!
Becoming Vietnam Value 2022 is the best proof to our efforts in everything we do. This will create more conditions for ITL to continue our business strategy, supporting other businesses in the same industry to grow and show our leadership role, bringing Vietnam Logistics industry to develop further in the future.
All businesses achieving Vietnam Value 2022 have impressive business results with a total revenue of about VND 1.57 million billion in 2021, contributing nearly VND 129 trillion to the state budget, creating jobs and income for nearly 600 thousand employees, well implemented social security policies and corporate social responsibility.