ITL Becomes The Exclusive Domestic Cargo Agent For Bamboo Airways Cargo In Vietnam
Starting March 1st, 2023, ITL officially becomes the Exclusive Cargo Agent for Bamboo Airways Cargo on all domestic flights in Vietnam.
This will enable us to provide our customers with optimal & flexible airfreight, while also contributing to the development of the domestic aviation market.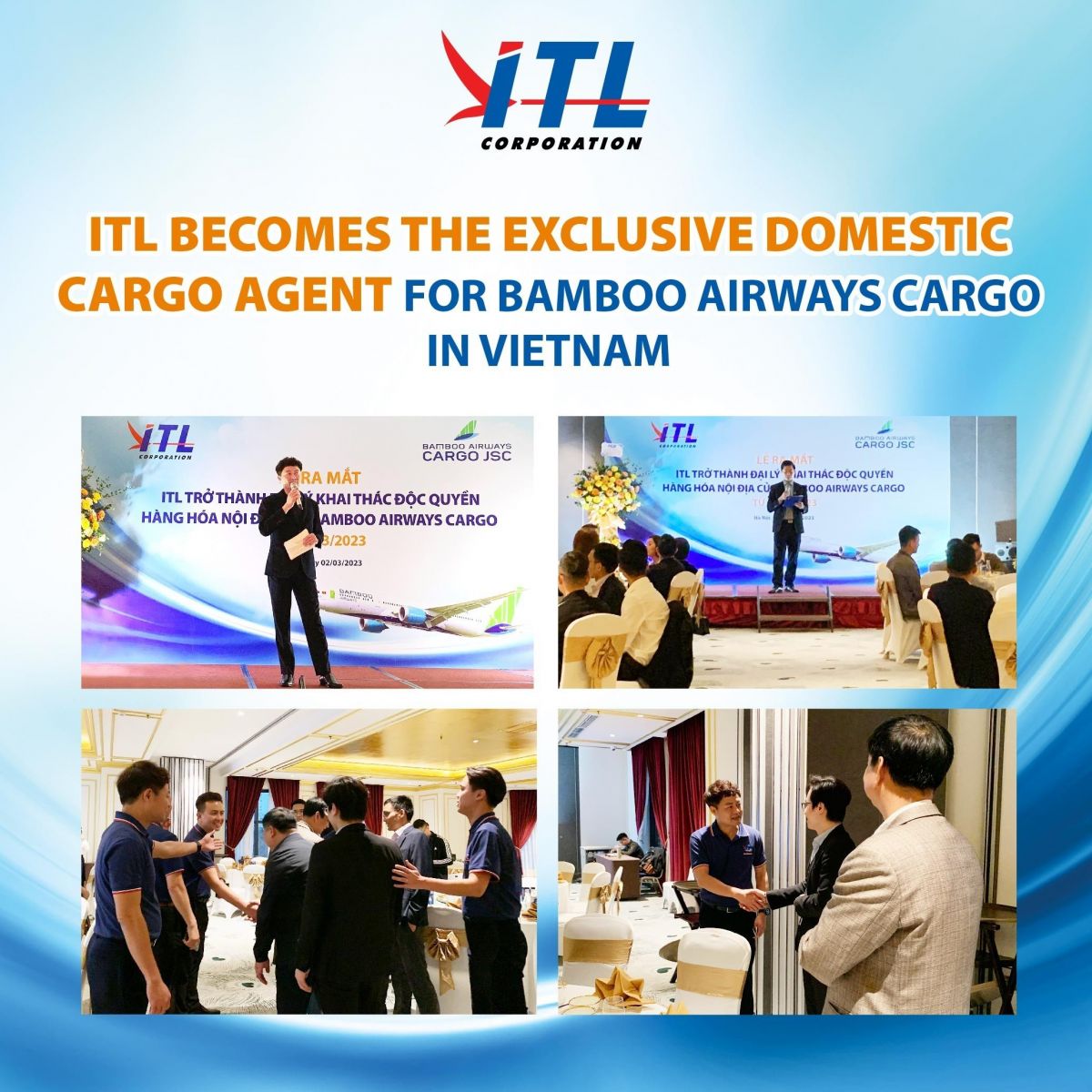 On
this occasion, ITL held a solemn Announcement Ceremony in Ho Chi Minh City and Hanoi in early March 2023.
The ceremony was participated by Mr. Tony Anh - Deputy General Director, VP Aviation, ITL Corporation; Mr. Nguyen Khac Hai – CEO of Bamboo Airways Cargo; Managers and many valued customers and partners of the two businesses.
According to IATA, Vietnam is ranked among the countries with the fastest recovering domestic transportation market in the world, with the growth rate of 123% in 2022 compared to 2019. Meanwhile, according to the forecast of Civil Aviation Authority of Vietnam (CAAV), the domestic airfreight market in 2023 is predicted to grow by 55% compared to 2022, reaching 230,000 tons of cargo throughout the year.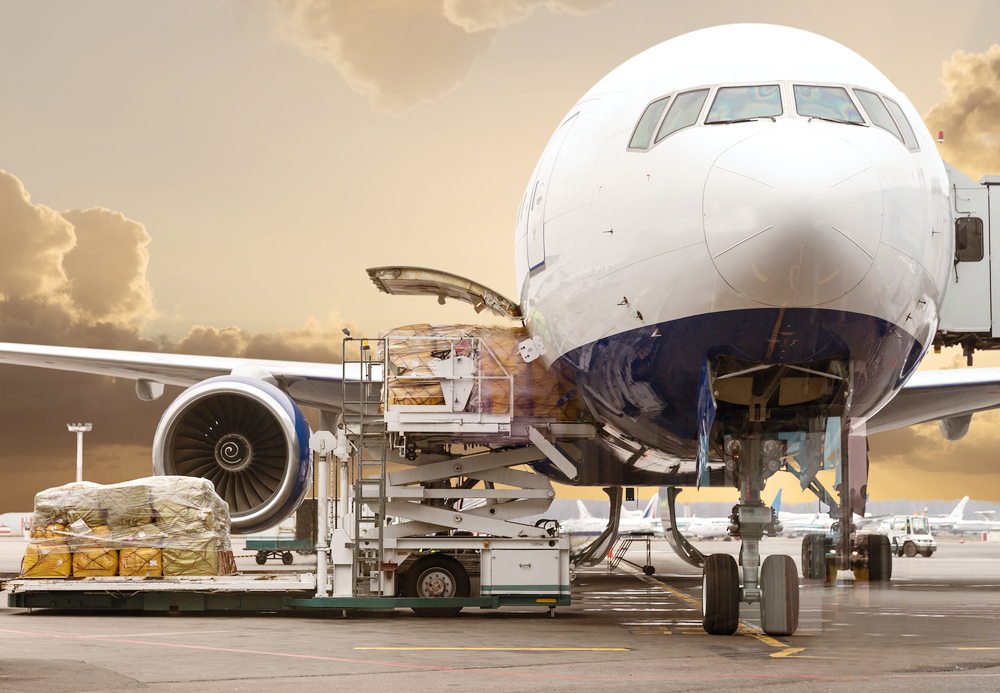 By sharing the common goal of optimizing airfreight services for customers and contributing to the development of domestic airfreight market - the cooperation between ITL and Bamboo Airways Cargo will create a breakthrough and bring great value to both businesses, as well as their network of customers and partners.
This cooperation has affirmed ITL Aviation's position in the domestic airfreight market and contributed to promoting the long-term and sustainable relationship between ITL and Bamboo Airways Cargo, opening up greater opportunities in the future.
Congratulations to ITL Corporation and ITL Aviation team on a new success milestone. Wish the cooperation between ITL Corporation and Bamboo Airways Cargo to develop better and sustainably.