ITL Keeps Continuing To Plant 4,53 Hectares Of Forest In ITL Family Planting Trees Day 2023
On June 10th, ITL organized a meaningful trip to plant 1,500 trees in ITL Family Planting Trees Day program in Dong Nai Culture And Nature Reserve with the participation of Ms. Kimberly Oanh - Deputy General Director, VP Corporate Sustainability; Heads of Departments/BUs, managers and members of ITL Sotrans Group, MLC and their families.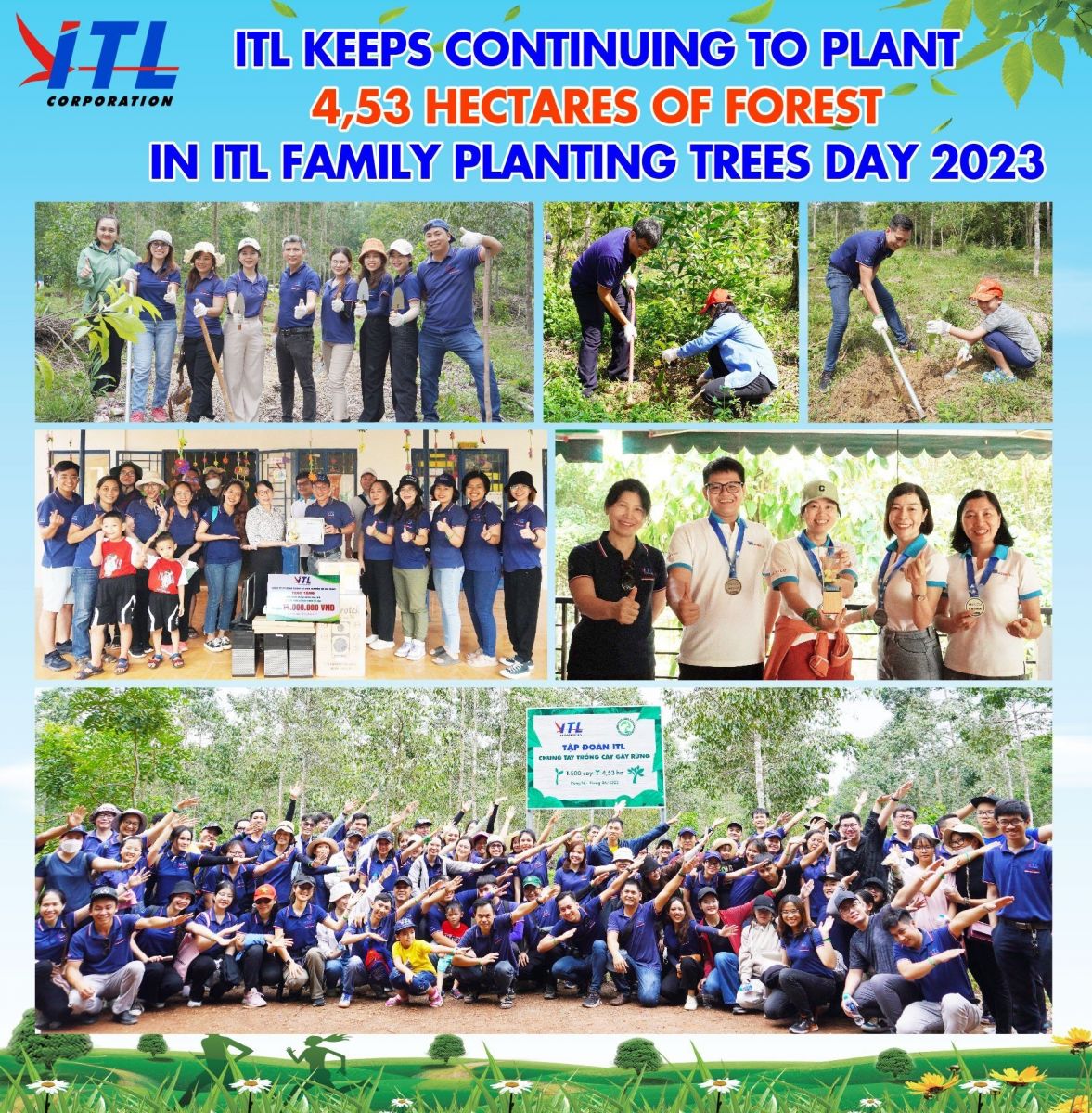 This special program has created a new milestone in the number of ITL-ers participating in the CSR activity when there are more than 300 ITL-ers and their family members are planting trees. 1,500 trees have been planted in the program, contributing to covering green 4,53 hectares of forest of Dong Nai Culture And Nature Reserve.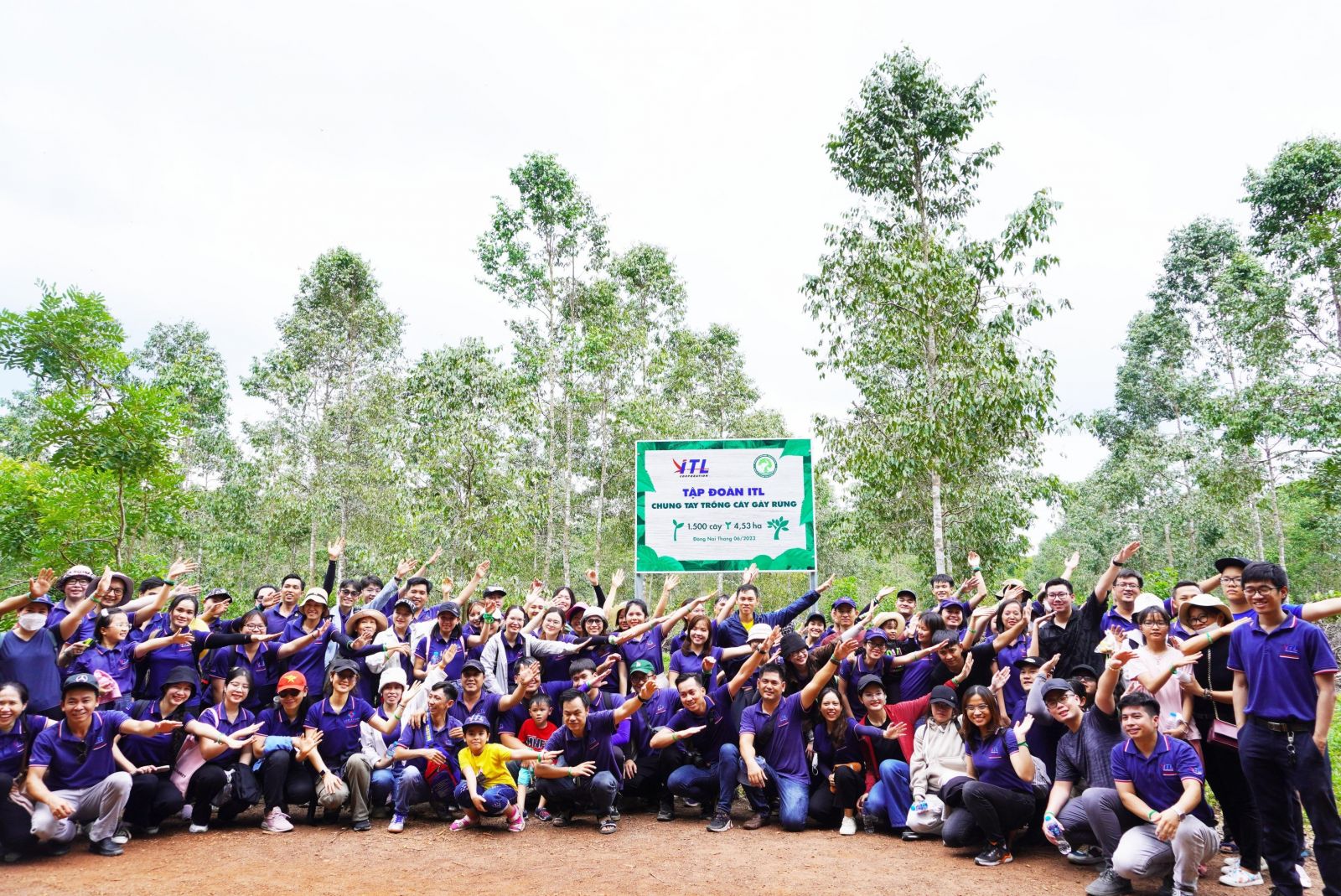 At the event, ITL-ers were instructed to plant trees, then all the members planted trees and taking photos. In addition, the Organizing Committee awarded the Trophy and Medals to the winning individuals and teams of ITL Green Race 2023
Within the framework of the program, the representatives of ITL and Sotrans Group continued to present the education technology equipment including computers, loudspeakers and projectors valued at more than 20 million VND to Ma Da Kindergarten and Ma Da Primary School.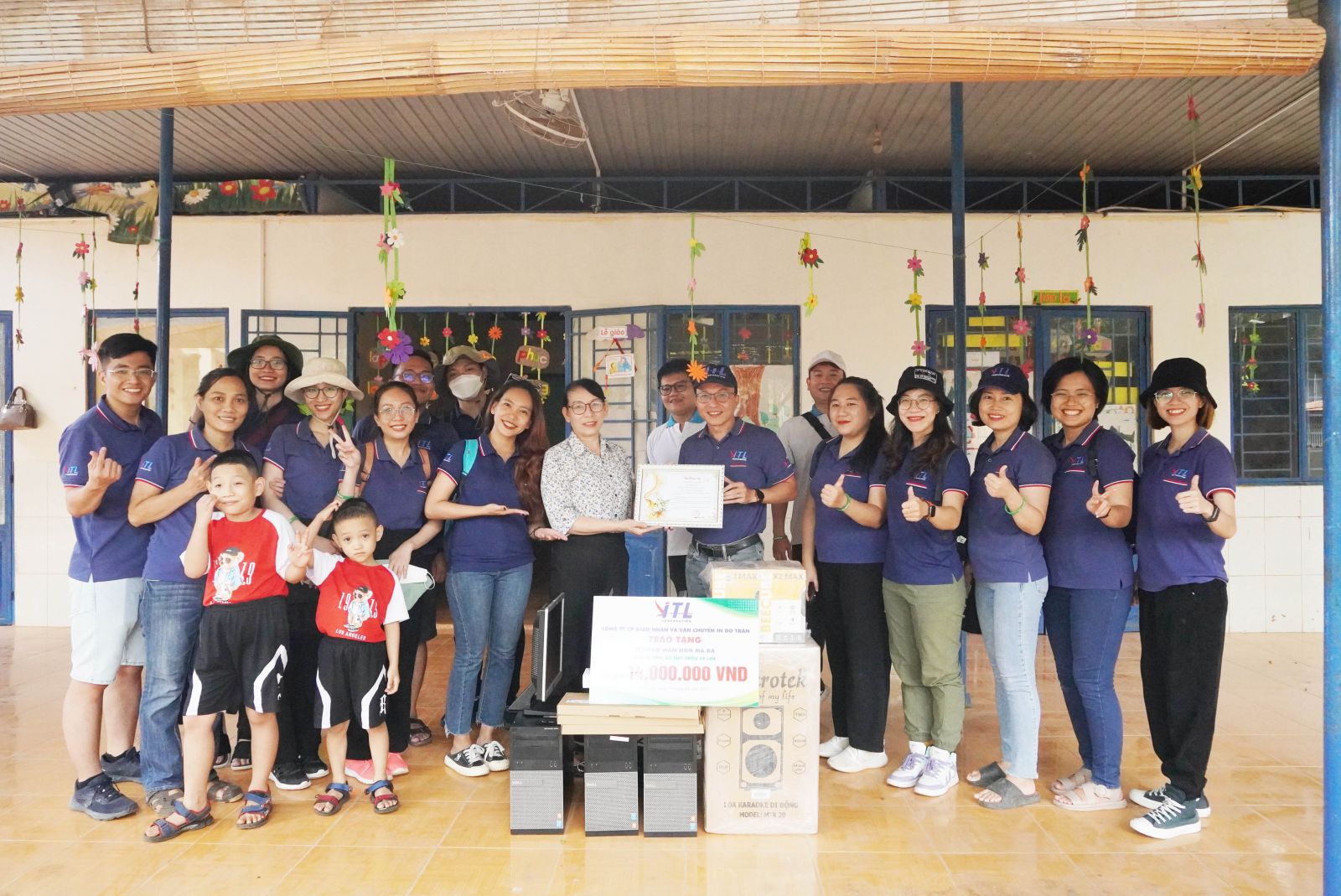 Previously, ITL had held ITL Green Race 2023 from April 4th to June 6th, 2022. For every 8 km, every ITL-er will contribute one tree to ITL Family Planting Trees Day and finishers would be awarded medals for their achievements.
Thank you to ITL-ers for your participation in our meaningful ITL Family Planting Trees Day. Look forward to seeing you in the next CSR programs of ITL Corporation.