ITL Is Now Applying Green Freight Asia (GFA) Label Leaf Level Three Labels On Its Trucking Vehicle
Recently, ITL organized an event to apply the GFA Label Leaf Level Three granted by GFA on its trucking vehicles at Road Transport Center, Binh Duong branch, with participation of Mr. Victor Vinh - Permanent Manager of ITL Technical Committee and representatives of ITL Logistics's BUs such as: Dash Logistics, DT Distribution and Road Transport Center.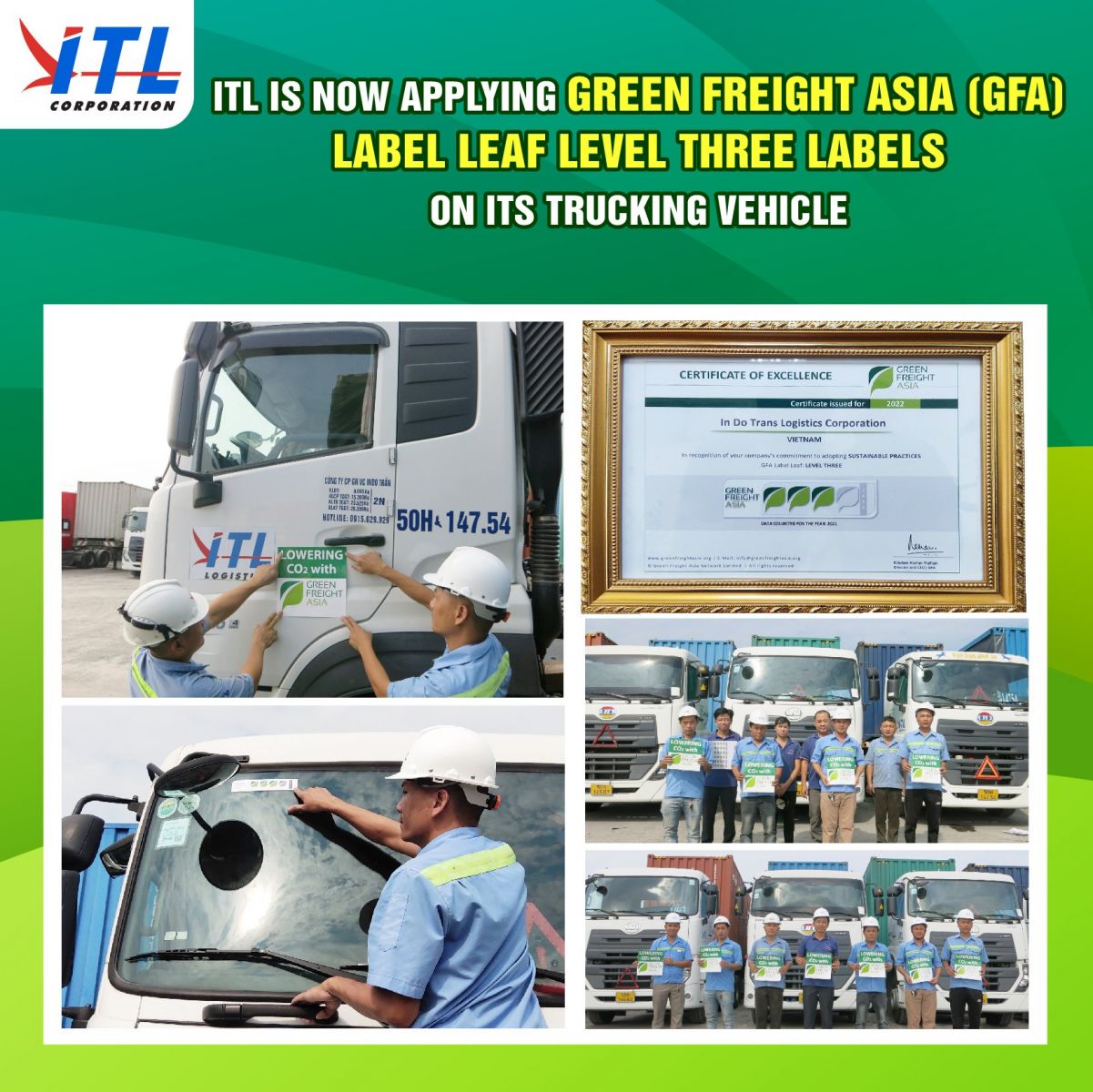 At the event, ITL deployed sticking the GFA logo with the message of reducing CO2 and the GFA Label Leaf Level THREE on ITL's Containers, Vans, Trucks, etc. This affirms the commitment to environmental protection that the ITL Corporation has been implementing over the years. The labeling of Green Freight Asia will continue to be expanded on all ITL transportation vehicles in the near future.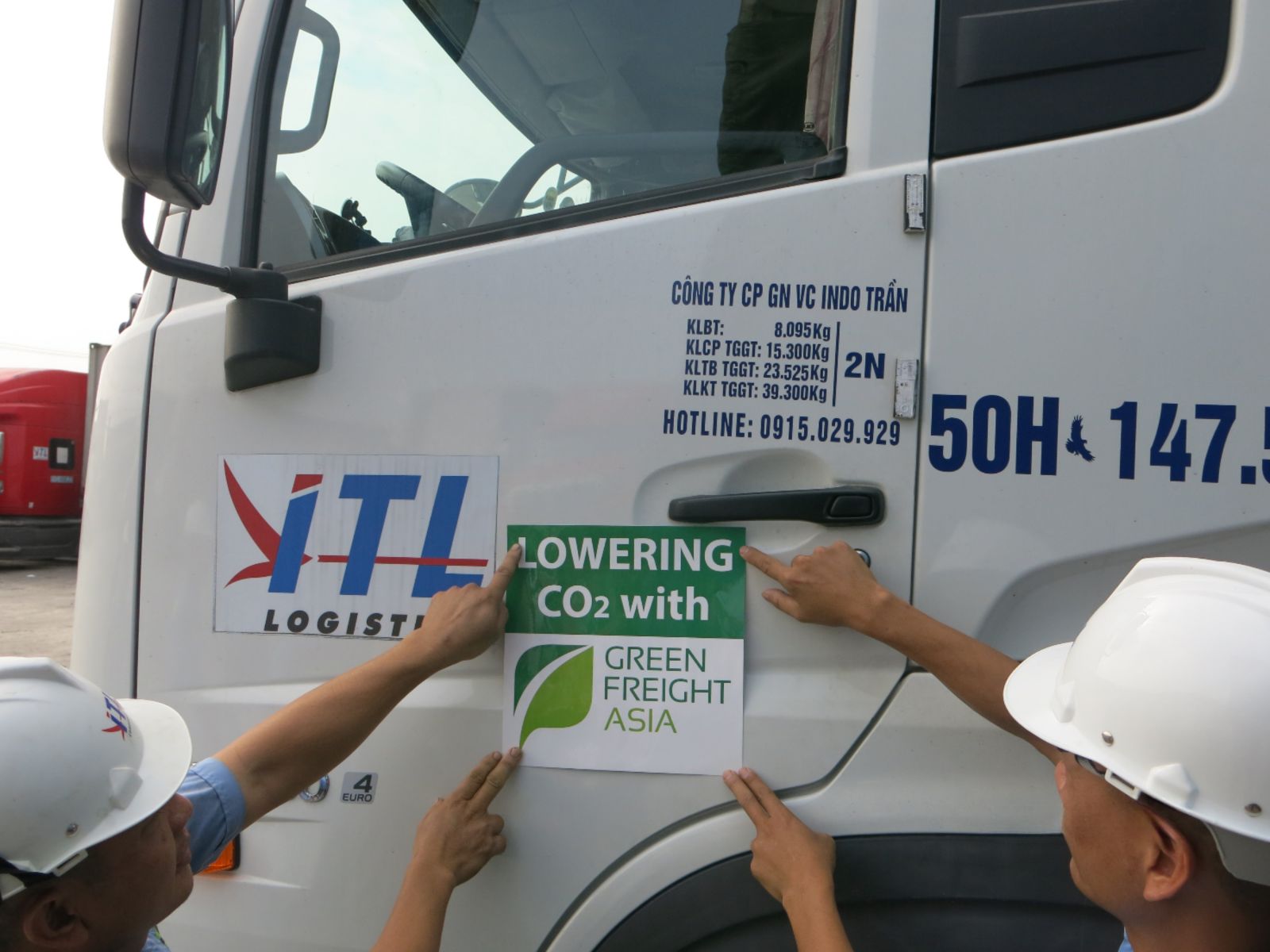 In December 2022, ITL was honored to receive the GFA Label Leaf Level THREE from Green Freight Asia Non-Profit Association (GFA), recognizing ITL's commitment and efforts in adopting Sustainability Practices and implementing the green freight programs and initiatives to increase the efficiency of fuel usage and minimizing CO2 emissions in Vietnam.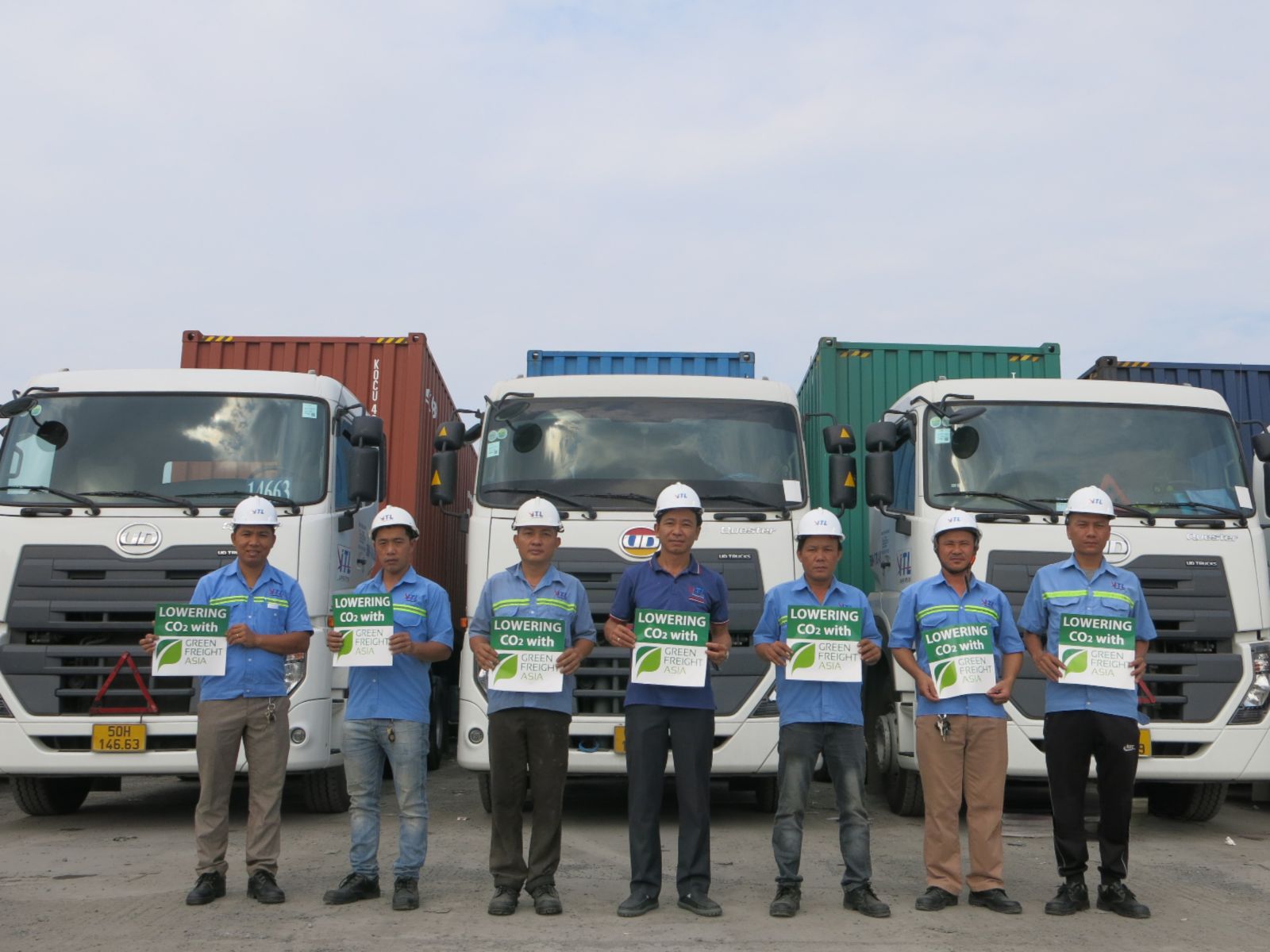 In addition to the business development, ITL always focuses on investing and implementing green freight programs in Vietnam, organizing a series of programs to enhance awareness for drivers such as Safe driving training program; Updating knowledge on traffic laws; Eco-driving to save fuel and reduce CO2 emissions to the environment. With the GFA green certificate, ITL once again affirms the commitment to environmental protection of the ITL Corporation in the professional Logistics industry.