ITL Corporation Organized The Closing Ceremony Of 2021 Defensive And Eco-Driving Competition - Sustainable Green Freight And Logistics
On February 27
th
, 2022,
the Closing Ceremony Of 2021 Defensive And Eco-Driving Competition - Sustainable Green Freight And Logistics
organized by ITL Corporation took place in the Road Transport Center in Binh Duong province and connected online to Hai Phong, Yen Vien, Da Nang,…The event was participated by the representatives of ITL's departments and BUs, the sponsors, distinguished guests and all ITL drivers across the country.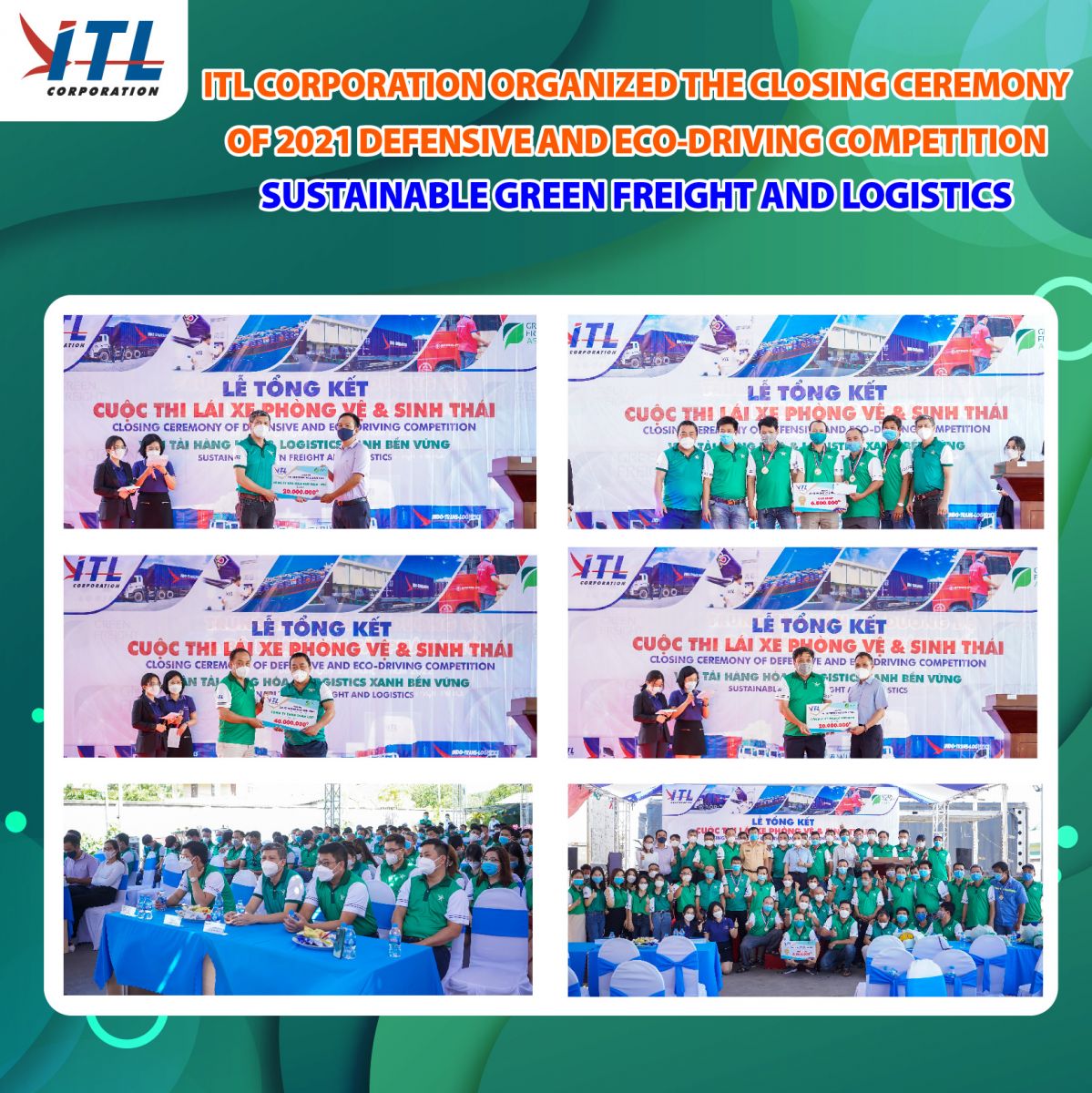 At the event,
Mr. Sam Sang - Branch Manager of Road Transport Center, Rail Transport Center, General Manager Of Dash Logistics, Head of DT Nationwide
said that through this competition, ITL wanted to provide the community and the society with safe and green freight services to increase fuel efficiency in transporting goods and reducing CO
2
emissions into the environment, contributing to the development of society.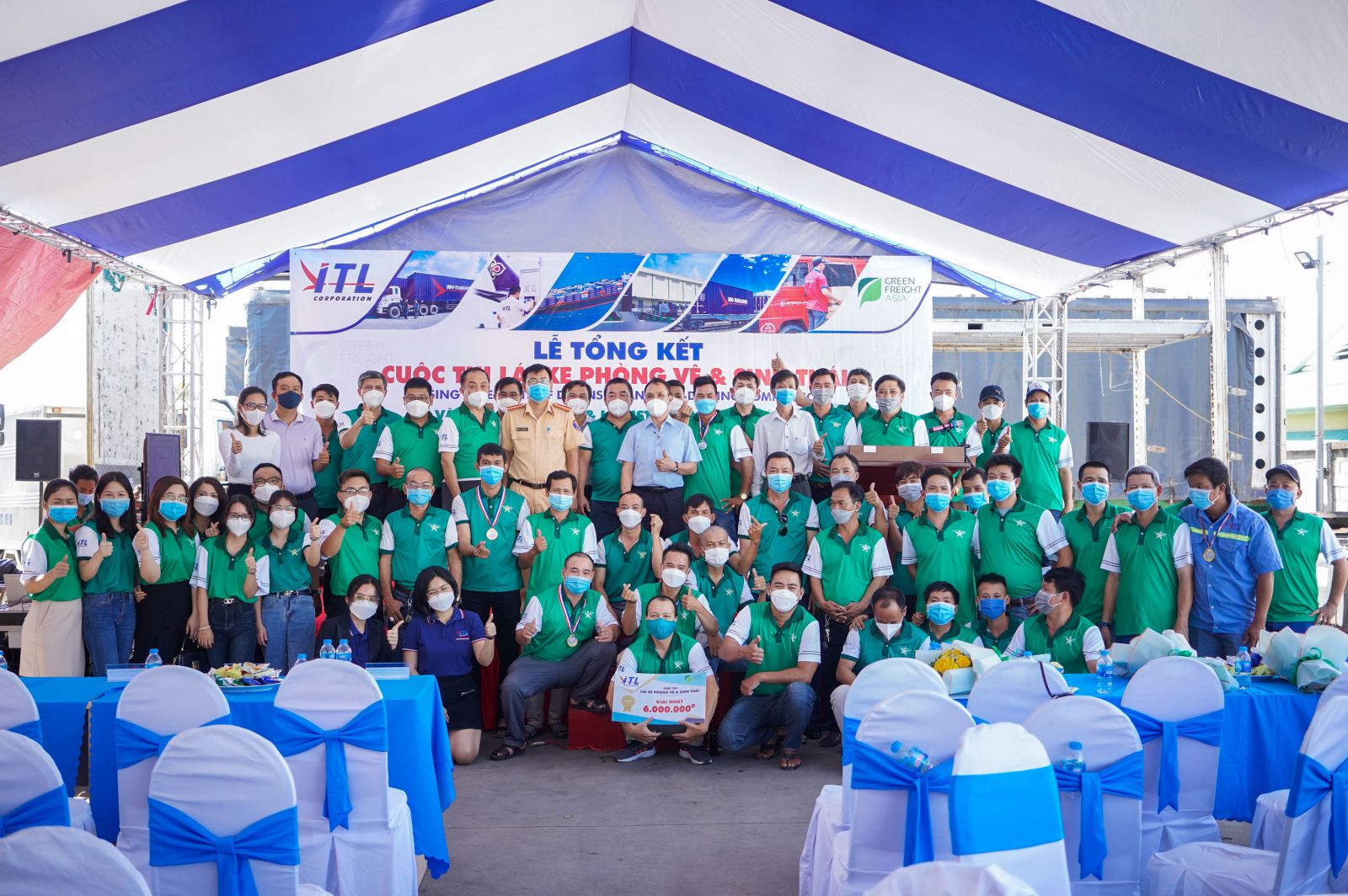 Mr. Victor Vinh - Permanent Manager of ITL Technical Committee, Head of the Organizing Committee
shared about 2021's Summary Report, the Activities of Building a Professional Driver Team aiming to Develop Sustainable Green Transport Services of ITL in 2022, The Action Plan In The First Half of 2022 of the Defensive And Eco-Driving Competition.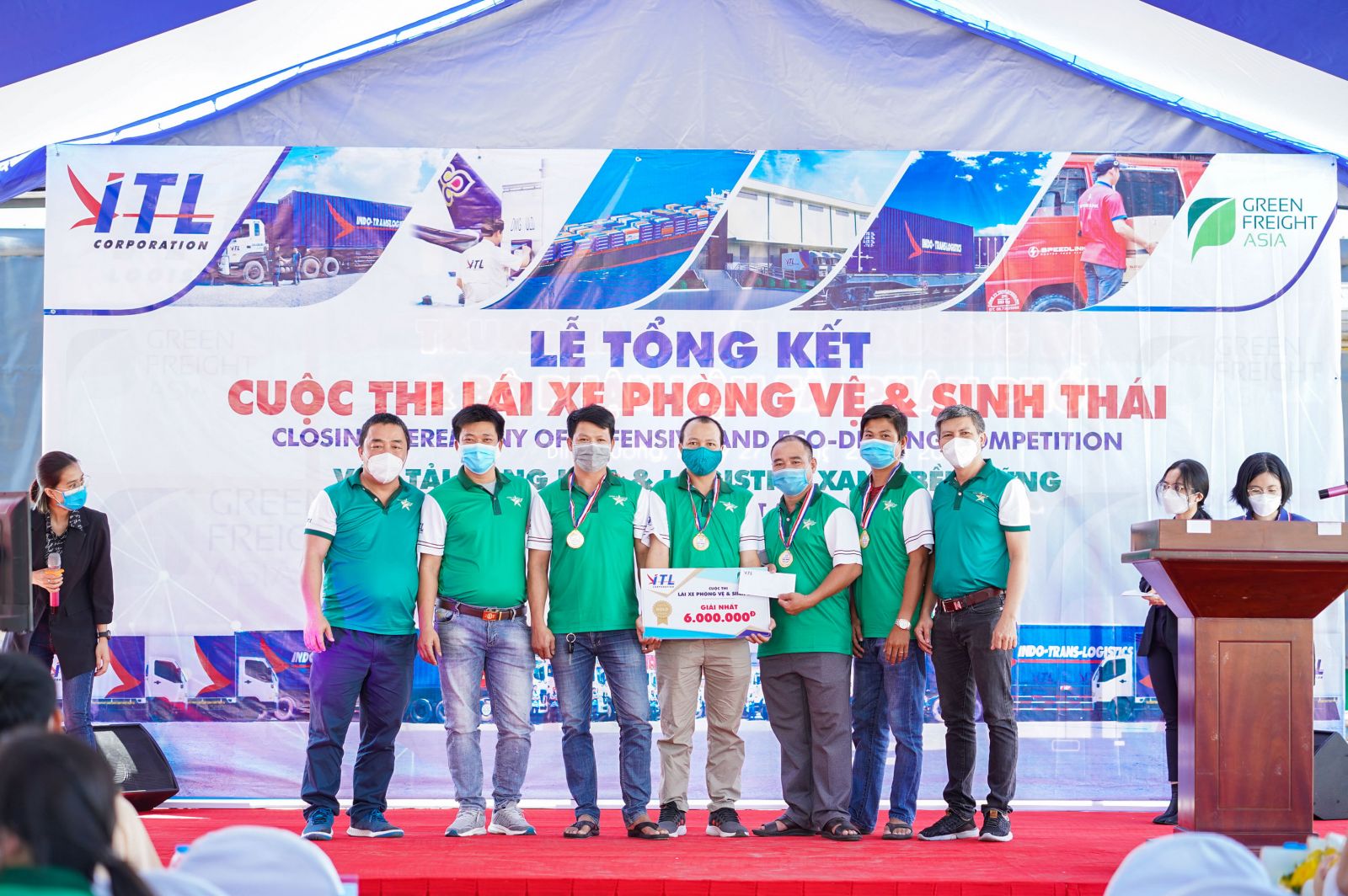 Accordingly, ITL has kept implementing the Defensive and Eco-Driving Competition and setting the goal of "
Green Freight For Green Future, Green Life
"; Striving to achieve the GFA Label Leaf Level 3 in 2022. In particular, ITL always deploys new training and re-training for drivers of defensive and eco-driving and dangerous goods transport courses. The results of these activities will be the important foundations to continue to build and enhance the value of ITL's professional driver team in 2022 and in the incoming years.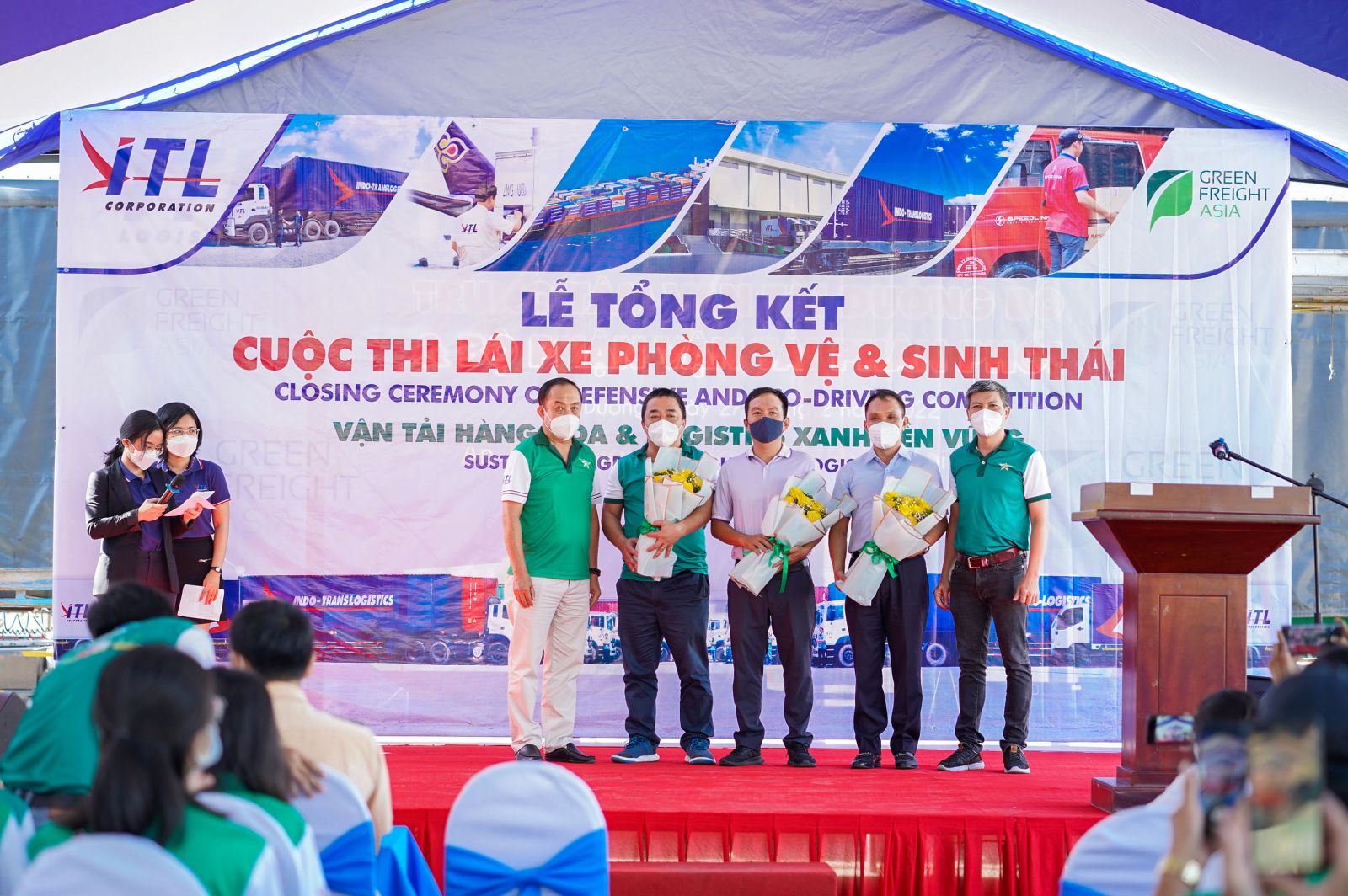 The competition has attracted 22 teams from all branches of ITL Corporation participating in with 8 categories including 6 team prizes and 3 individual prizes.
Especially, in order to recognize and reward the drivers' efforts and dedication in the last challenging 2021, the Organizing Committee has decided to add one "
Breakthrough
" award for the drive who has achieved the excellent results during the last pandemic season.
---
The Defensive And Eco-Driving Competition - Sustainable Green Freight and Logistics is an annual competition organized by
ITL Corporation aiming to build a professional driver team with positive attitudes, good awareness, caring about the community & society, good skills and knowledge to meet the increasing requirements of the market.
In addition, the competition also aims to develop further sustainable green freight and Logistics services in the Mekong River region towards the environmental protection.
Despite many difficulties due to the Covid-19 pandemic in the last period, ITL and the Organizing Committee have been determined to maintain and implement this competition.