THE LEADERS OF LOGISTICS MARKET IN VIETNAM
The domestic logistics industry is witnessing the impressive and breakthrough development of the large enterprises with international scale, marking Vietnam on the world logistics map.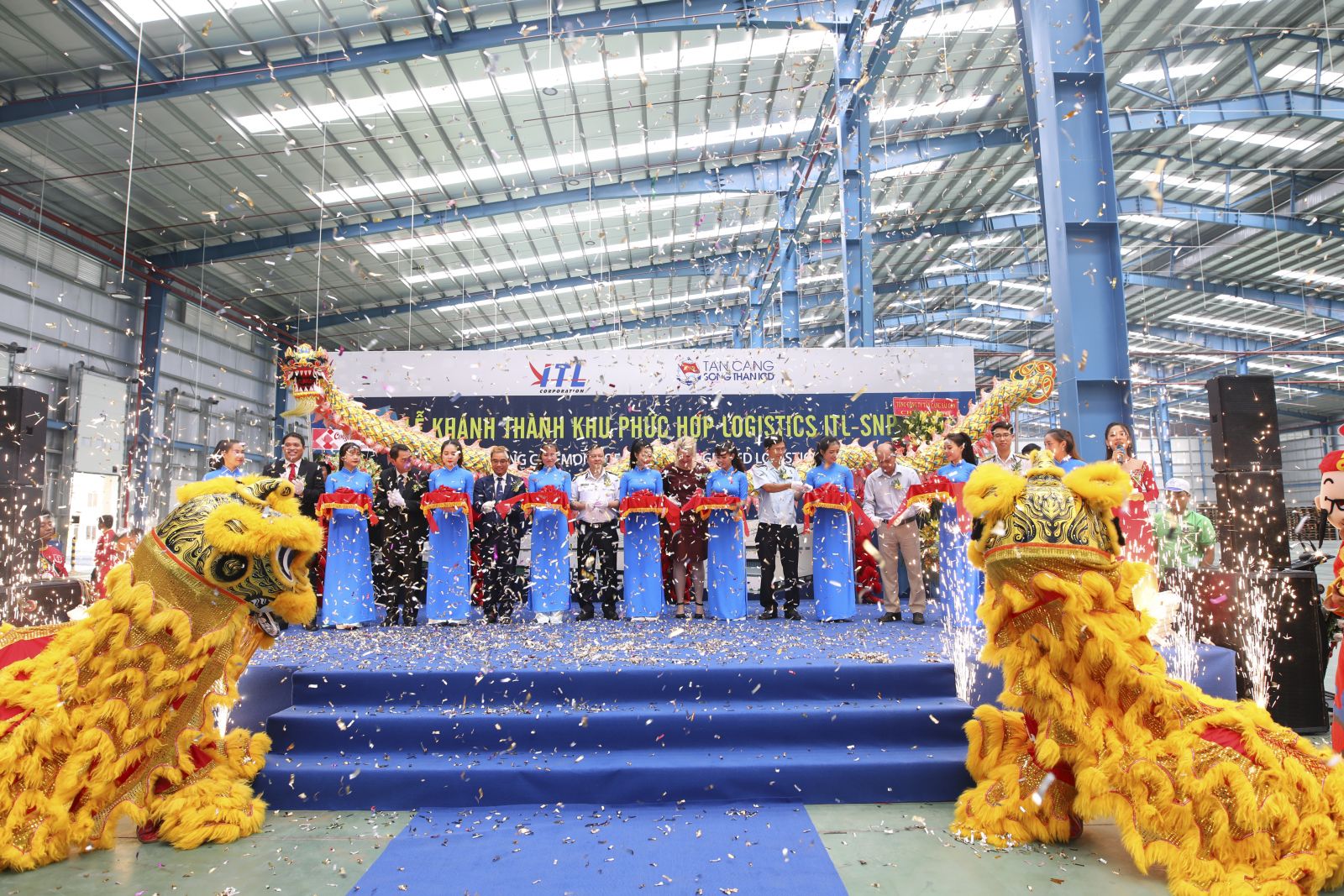 2019 is the milestone of both ICD Tan Cang Song Than - Member of Saigon Newport Company (SNP) and ITL Corporation when these two enterprises sign a Business Co-operation Contract (BCC). This is also the most remarkable cooperation of the domestic logistics industry when a state-owned enterprise collaborates with a private enterprise. This collaboration will help to increase the values of domestic and regional supply chains, through investment in the construction of an Integrated Logistics Complex in Binh Duong province with the largest scale in the Southeast Asia region.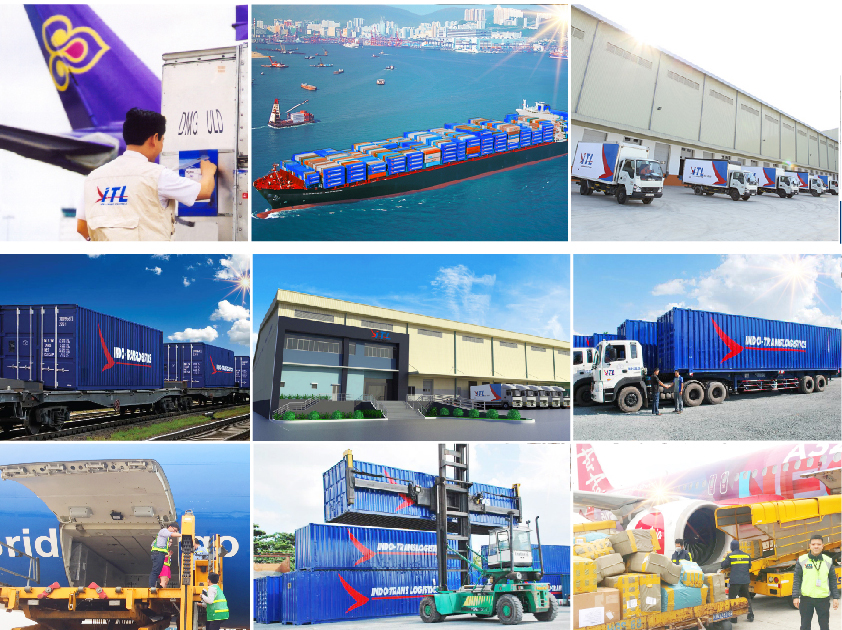 ---
Source: 24h.com.vn
➖ Please click the below link to read the full article: https://www.24h.com.vn/kinh-doanh/nhung-dau-tau-leo-lai-thi-truong-logistics-viet-nam-c161a1059207.html?