The Role Of The Private Economy Is Being Recognized
Sharing at the 15th Anniversary of
Vietnam Entrepreneurs Day (October 13, 2019)
,
Ms. Lee Ju Song - Regional Director of Asia - International Chamber of Commerce and the World Chambers Federation (ICC)
said that with many efforts to improve the investment environment, Vietnam has increased by 10 levels from 77/141 to the level of 67 in the World Economic Forum's global competitiveness index in 2019 – WEF:
"This is an outstanding result, especially in the context of escalating global wars"
, Ms. Lee shared at the event attended by Prime Minister Nguyen Xuan Phuc.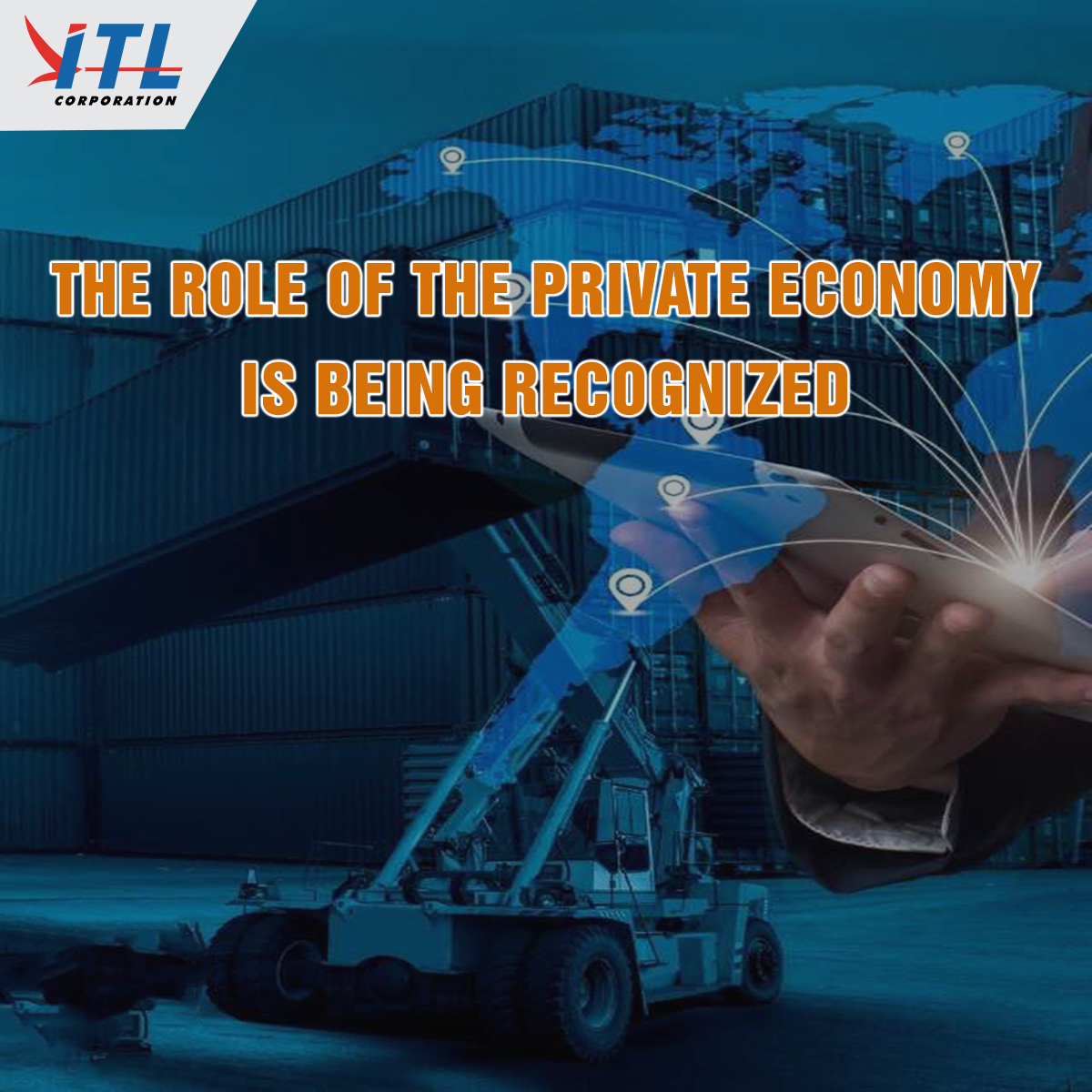 Earlier, speaking at
Vietnam Private Sector Economic Forum 2019
, Prime Minister Nguyen Xuan Phuc also said that the domestic private sector is generating about 42% of GDP, 30% of the State budget, attracting about 85% of the labor force nationwide.
In Vietnam, private economic corporations have affirmed their roles and made great contributions to the national economy, becoming a spearhead in a number of investment sectors such as: Tourism, food processing and technology & telecommunication
In the Logistics industry,
ITL
has emerged as a new "phenomenon" when it controls the big Logistics market share in Vietnam and operate dynamically in the Southeast Asia. ITL is one of the leading regional integrated Logistics solutions providers including Integrated Logistics, Aviation Services, Freight Management, Railway Logistics, Customs and Distribution services, E-commerce Logistics, Last Mile & Express, international standard Warehousing services with more than 300,000 m
2
nationwide.
In 2018,
ITL
achieved a growth rate of nearly 50% compared to 2017, 3 times higher than the average of the Logistics industry. In addition,
ITL
also sets specific goals for the next stage of development as well as focusing on promoting e-commerce logistics and developing the technologies to serve the Logistics market, contributing to affirm the position of Vietnam Logistics in the international market
Source: Sggp.org.vn